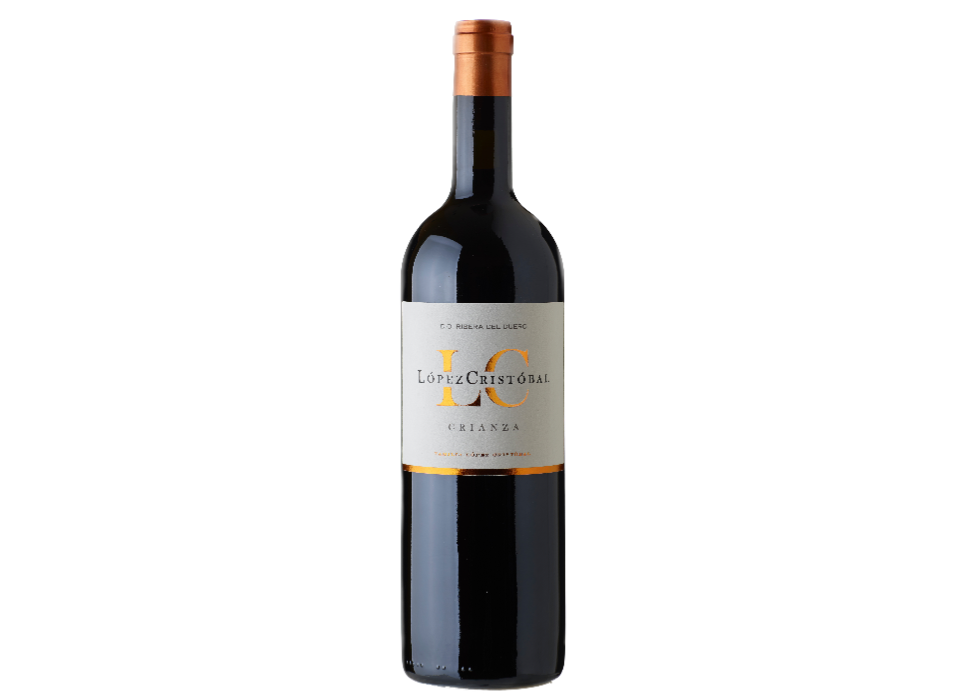 New vintage LC Crianza 2017!
Our new Crianza 2017 is now available. It is a vintage with special characteristics: a very low yield in the vineyard,
which has resulted in a wine full of nuances and power.
Unfortunately there are few bottles available, but they will surely make us enjoy.

With wine, everything looks much better!