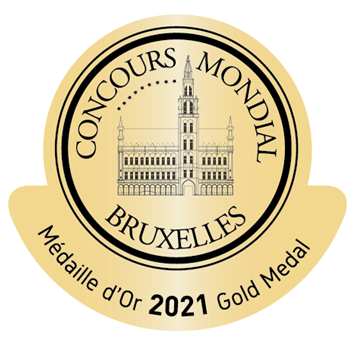 BRUSSELS 2021 WORLD CUP COMPETITION 2021
The Concours Mondial de Bruxelles has established itself as the world's leading wine competition. Its independence, its rigour and the established tasting process guarantee consumers the purchase of award-winning wines with complete peace of mind.

This year it took place from 17 to 21 June, where our wines received excellent ratings:
LC Crianza 2018: Gold Medal.
LC Parcela 1 2016: Gold Medal.
LC Roble 2019: Silver Medal.